How to Get Unblocked on Facebook?
There are two way of being blocked on the Facebook. Sometimes your friend blocks you and sometimes Facebook itself suspend your personal Facebook id due to the violence of their community standard. When a person get blocked from the Facebook they ask google that how to get unblock after the Facebook suspend their personal Facebook account but they do not find the exact solution to get rid of this problem.
Yes! With full of the confident I can say that you have reached to the correct destination to get the very useful solution for your problem. This article is purely written by the author of www.thereadmore.com to help the people who are being blocked by their friend and worried by their Facebook id disable by the Facebook.
Keep in mind that there is no way to ensure that your account will be unblocked; these are just the steps you have to take to submit your account for review. If you think that your account was disabled by mistake by the Facebook, you can submit more information up to 30 days after your account was disabled. After that, your account will be permanently disabled and you will no longer be able to request a review.
Part1: Submitting an Unblock Appeal
1. First of all make sure that your Facebook has been disabled or blocked or not. For this you can go to the Facebook login page via the URL https://www.facebook.com/, login your Facebook account by entering your email address and password. If you see a message that says "Account disabled", or "Conform your identity", think your account is being blocked by Facebook. To get rid of this you can follow the further steps which means you can send in an unblock appeal.
2. Go to https://www.facebook.com/help/www/103873106370583 on your smartphones or a computer and Click the "submit" an appeal link so it will open the appeal form.
Keep in mind that this form is for people who can't log in to their accounts. So that you need to click to the log out icon there.
4. Enter your email address or phone number that you use to log into your Facebook. Currently email address or phone number you have provided needs to be accessible with you.
5. Enter your name that you use on your Facebook account (As it's listed on the account) into the "Your full name" field.
6. Upload a scanned copy of your Citizenship, driving license, passport or other national identity into the "choose a file" field.
8. Finally Click Send button. You can find this bottom at the last of the form. After sending your information and appeal to Facebook they will review your account and they will renewed your account.
Part 2: Asking a Friend to Unblock You
1. Make sure that your friend has blocked you, you are having other issue or they have been disabled or deactivated their account. Before you even attempt to contact your friend about the suspected blocking, make sure that they did indeed blocked you rather than simply deleting or deactivating their account. Also, when you try to message the person you will see that you can't even access the reply button in fact you will be greeted by you can reply to this message all of this means you've been blocked.
3. Find a way to contact your friend outside of Facebook like whats app, phone number, an email address, or other social media accounts. Or you can ask friends of friends to contact him/her
4. Ask your friend the reason of blocked you and find the reason of block. If you are blocked by unintentionally, easily you can ask your friend to unblock you but if your friend had blocked you
if your friend respond you well and got convinced, you can re add in the Facebook but if your friend doesn't respond at all you can't do anything.
5. Ask your friend to re-friend you. If they do agree to unblock you, let your friend send you a friend request rather than sending one yourself.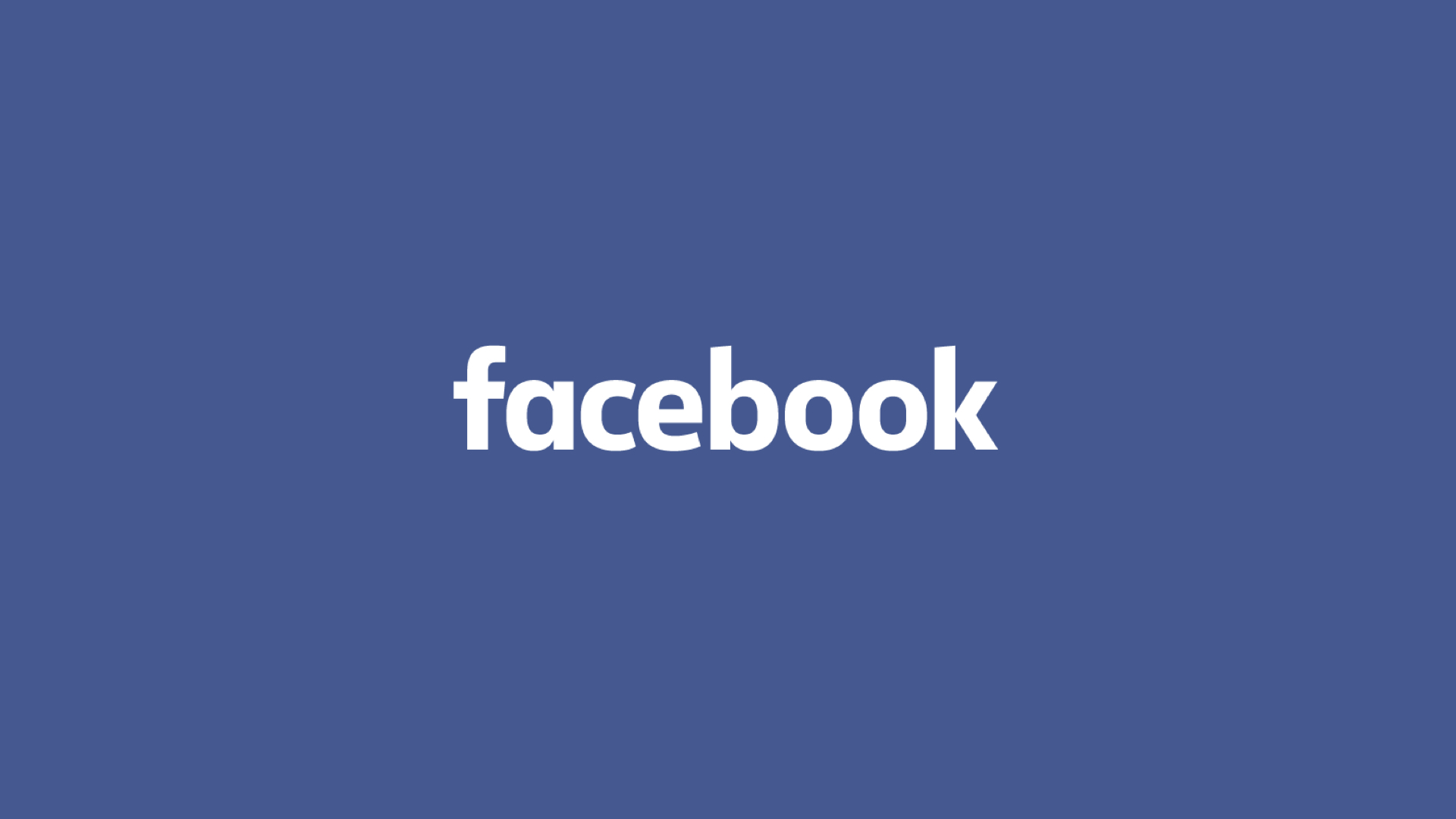 Thank you ! Have a Good luck.